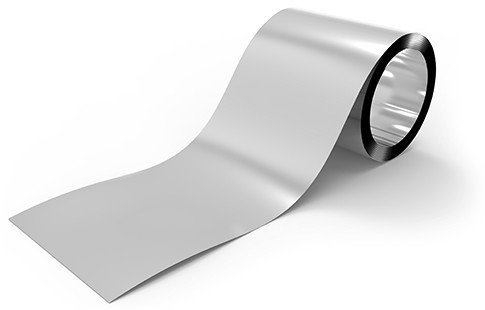 ASTM Testing Standards
Because aluminum is both strong and lightweight, it is one of the most commonly used structural metals—especially in the aircraft and automotive industries. While aluminum is used in a vast number of applications across market sectors, selecting the right strain gage can be a simple and direct process.
Rest assured that our products meet industry standards. The American Society for Testing and Materials (ASTM) has developed standards used for testing aluminum. ASTM E111 (Standard Test Method for Young's Modulus, Tangent Modulus, and Chord Modulus) describes methodology used for determining material compliance. ASTM E132 (Standard Test Method for Poisson's Ratio at Room Temperature) discusses test protocol for determining Poisson's ratio. Many Micro-Measurements strain gage sensor patterns—especially our unique tee rosettes—are uniquely designed to make ASTM testing quick and efficient.
To learn more about stress measurement of aluminum structures with Micro-Measurements' strain gages, contact an expert!