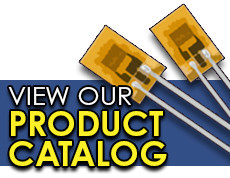 Stress Analysis Strain Gages (Gauges)
Structures can, and do, break. It's critical to determine whether a particular object made from a particular material can carry a particular load. If a true stress is ignored, the cost of not acting is usually far higher than the cost of dealing with the problem earlier.  Micro-Measurements' complete portfolio of high-performance Stress Analysis Strain Gages deliver strain data you can count on and help you find practical solutions to prevent potentially catastrophic events.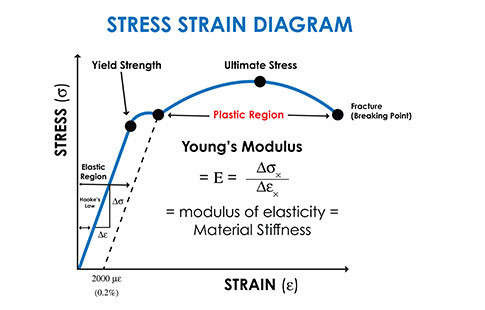 Strain Data You Can Count On
Stress analysis is charged with the responsibility of finding practical solutions to practical problems. That's a tough assignment because the solutions must satisfy the legal, financial, marketing, manufacturing and other related demands, as well as the technical aspects of the problem. And in many cases these technical aspects are difficult enough all by themselves.  
Analytical and experimental stress analysis engages to find a workable solution. Stress analyst push forward to find a workable, economically viable solution. Here at Micro-Measurements we provide knowledge, advice and precision products.
Learn more about the best solutions for Stress Analysis on our blog
Take advantage of our large library of strain gage technical tips and instruction bulletins.