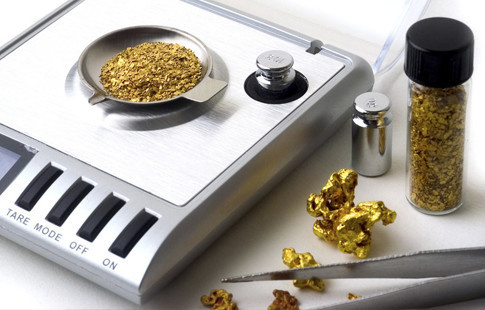 Applications for Precision Transducers and Measurements
Our precision transducers and measurements are used to acquire a range of critical data—beyond mass and weigh—such as:
Torque Measurement/ Sensor
Pressure Measurement/ Transducers
Displacement Measurement/ Transducers
Position Measurement/ Transducers
Weighing Load Cells/ Load Pins
Our precision transducers and precisions measurements are as dependable as they are versatile—that explains why Micro-Measurements is a trusted source across a wide array of industries where precision is a prerequisite. From supermarket self-checkout lanes to determining optimal and safe weight of aircrafts, our expertise can be your industry solution.
To learn more, contact an expert.