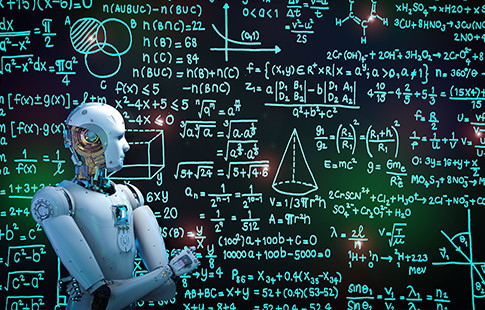 Strain Gage Technology for Every Industry
When manufacturing takes place, forces are generated. Whether the industry is oil/gas energy, robotics, or automation, these forces can affect the quality of a product, damage equipment, or even injure operators. That's where our precision force sensors come in. Force sensors can maximize downhole drilling efficiency, predict necessary equipment maintenance, and keep operators safe on the job.
Micro-Measurements has a long history of innovation in foil strain gages and force sensors that convert mechanical inputs into an electronic signal for display, processing, interpretation, or control by our instrumentation and systems products. Our precision force sensors are essential to the accurate measurement, resolution, and display of force, weight, pressure, torque, tilt, motion, or acceleration.
Our state-of-the-art force sensors will survive the intense pressure, high temperatures, and extreme vibrations common in high-tech industries like gas/oil energy, robotics, crane manufacturing, and more.
The expertise built into our force sensors will create solutions for your industry!
Learn more about Micro-Measurements strain gages and force sensors
Force Sensors in Your Industry: View Our Catalog