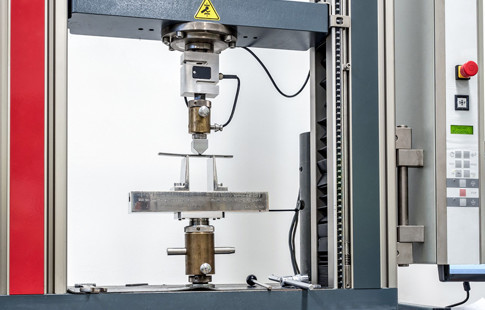 Why Worry About Test Measurement?
Material testing leads to improved long-term reliability, helps prevent latent failures in printed circuit board assembly, increases customer confidence, contributes to long-term life prediction for bridges, and can ensure suitable foundation installment.
Micro-Measurements' test and measurement products are frequently used across a broad range of market sectors:
Dams
Rail Monitoring
Pipelines
Bridges
Geotechnical/Geoscience
Residual Stresses
Fastener Testing
Test Labs
Ship Builders
Power Generators and Turbine Manufacturers
Printed Circuit Board Assembly
Infrastructure
Education
Automotive
To learn more, contact an expert!